Philip Svehla
Student Intern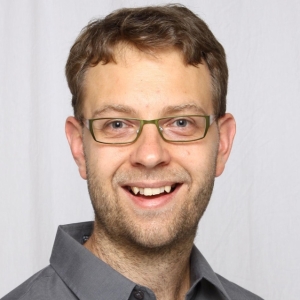 Philipp is a Counselling Psychology Intern from UBC. Through the course of his education, he has learned to work with individuals, groups, and families using a variety of approaches such as narrative, systemic (family-based), and Rogerian (client centered). As a father, foster parent, and volunteer in his community, Phil has a passion for working with families, and is familiar with the issues they experience. As an M.A. student, Phil's thesis is in the area of attachment within young foster children, and as a foster parent, he sees a need for research and resources in this area.
Phil brings a natural warmth and compassion to his sessions. He believes perspective plays a central role in the counselling process: in understanding his clients' lives, in helping clients understand their own lives, and in helping clients work through their challenges/struggles.
As an intern, Phil is available for counselling at a reduced rate. Book soon before his limited schedule is full. For more information about Phil's fees and his availability contact us at info@familyhopeclinic.com or 604-510-4673.