Jennifer Michaud
MA , RCC– Affiliate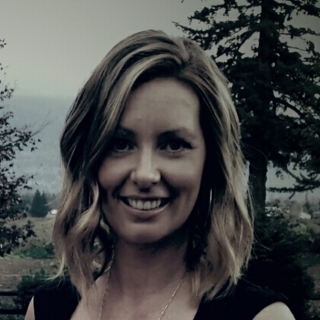 Child, Youth & Individual Therapist Jennifer Michaud is a Master's level Registered Clinical Counsellor with extensive experience working with children, youth and families. Jennifer has worked within pediatric, hospital, crisis intervention, mental health and parenting assessment/education based programs for the last eight years. Jennifer's therapeutic approach is to assist others to find an overall balance of physical, emotional, mental and spiritual well being.
Jennifer offers collaboration and support to children, youth, individuals and family systems experiencing (not limited to) depression/anxiety, grief/loss, terminal/chronic illness, eating disorders, self-esteem/self-confidence issues, intrapersonal/interpersonal conflict, suicidal ideation and self-harming behaviours through an array of modalities including cognitive behaviour therapy, solution focused therapy, relational therapy, expressive therapy and mindfulness based practices. Jennifer offers a non-intrusive, non-judgemental, warm and safe environment that welcomes open and honest expression along the journey of change and self-growth. Jennifer offers individual, family and group therapy.
Education & Specialized Training
Jennifer has specialized training in Child Life Practices supporting children, youth and families dealing with chronic health conditions, terminal illness and disability. Jennifer holds a Master's Degree in Clinical Counselling, Bachelor of Arts Degree in Child and Youth Care and a Diploma in Early Childhood Education.